Leader in warehouse handling systems invests in hydrogen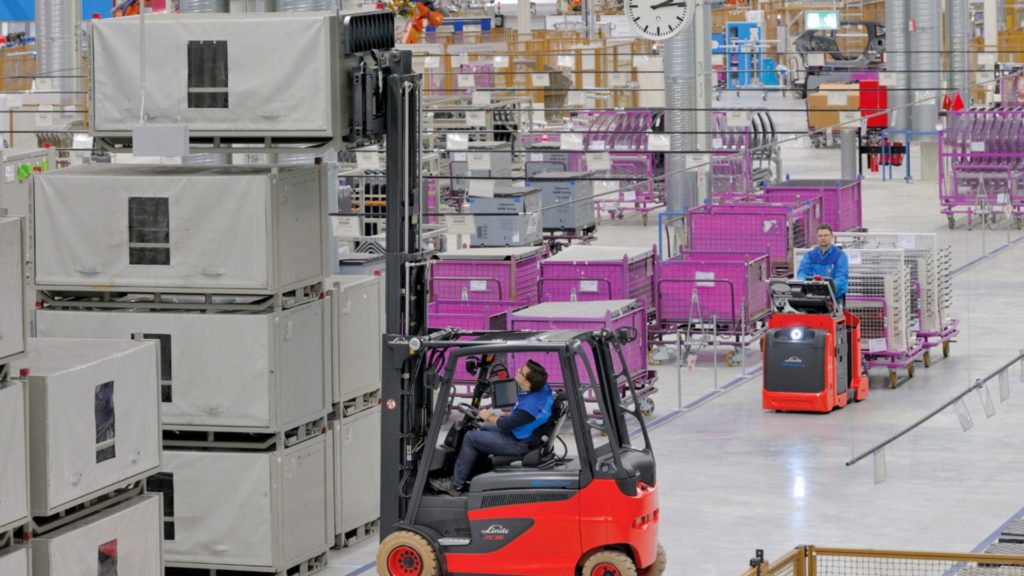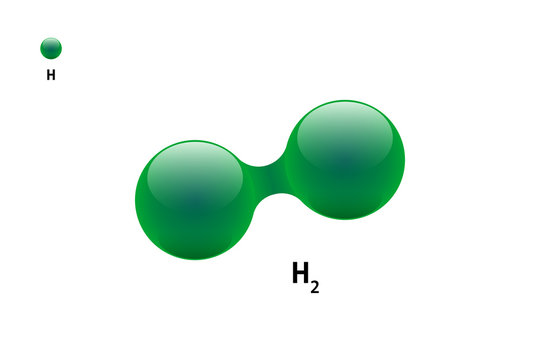 3 minutes. It takes just 3 minutes to refuel a Lindle vehicle without any emissions during operations. The first projects date back to 2000 and, in all these years, the evolution of hydrogen has led to usable, safe and completely green solutions.
Fuel cells are a clean alternative to lead-acid batteries. This makes them particularly suitable for use in hygiene-critical sectors such as the pharmaceutical and food industries.