ESG, a new section in our website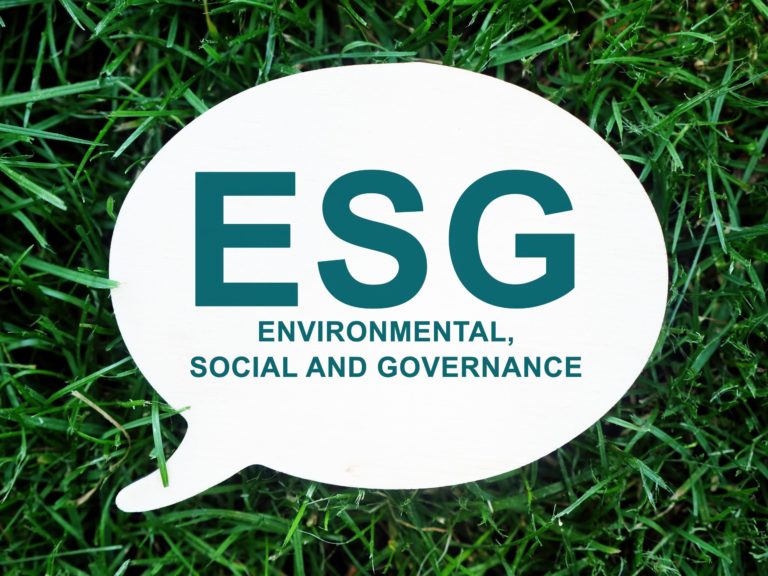 E – Environment – The E is the ESG is perhaps one of the most important concerns of the 21st century – the environment. How companies use energy and manage their environmental impact have far-reaching consequences on society and the planet.
S – Social – The social impact may not be evident right at the onset, but it is an integral part of the ESG framework. How a company fosters its people and culture will have ripple effects on the broader community. Their inclusivity and diversity will pave the way for a sustainable future.
G – Governance – There are two parts to this criterion. One is staying ahead of violations, ensuring transparency and industry best practices, and dialogue with regulators. The other is the internal system of controls, practices, and procedures to govern and make effective decisions.
Our strategy is heavily impacted by sustainability challenges. Our operational choices and governance must be driven by sustainable development models that takes into account elements such as climate change and social impact.
For this reason, we decided to have an ESG key figure inside Rototech Board of Director able to drive strategies towards more sustainable development models