Mold your ideas
through plastic
Rotational molding is probably the most
constraint-free technology available today
for shaping plastic. Creativity is the only
limit for giving shape to your ideas!
Discover Products
Mold your ideas
through plastic
Rotational and blow molding offer quality and technical characteristics in terms of tolerances, reliability and durability, that make these technologies the best choice in various sectors, like automotive, industrial, infrastructure, furniture, design, etc.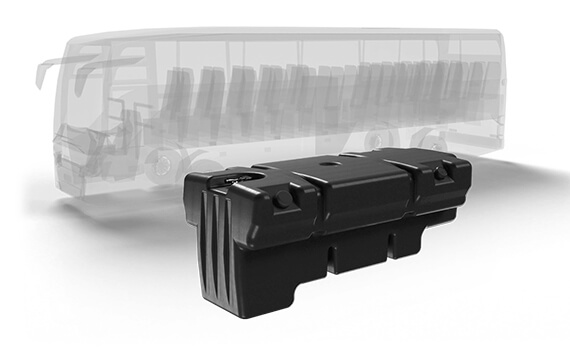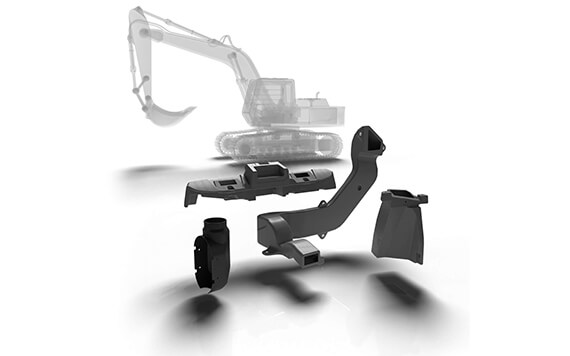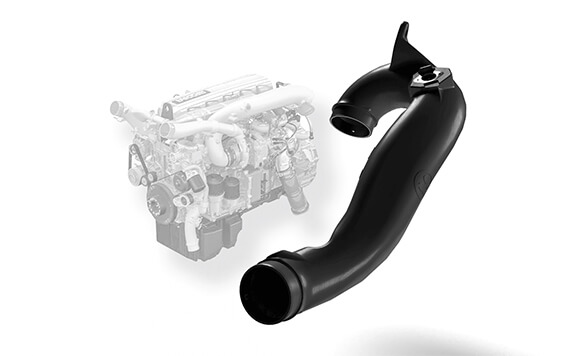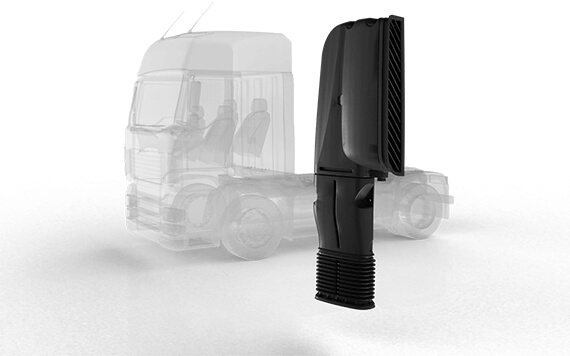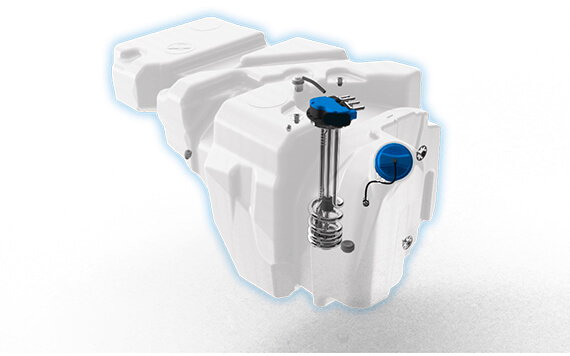 It is a huge privilege and responsibility for us to be considered by our customers as a strategic partner for the design and production of integrated systems that require innovative, quality-oriented and multitechnology mindset and competences.
Due to our background, that roots back in sheet metal stamping, we have always been naturally inclined in developing and supplying complete solutions based on plastic rotational molding parts.
The value of the expertise in co-design is hard to underestimate when it comes to metal to plastic conversion, as well as the benefits of the conversion itself: cost, weight and noise reduction, better mechanical resistance and resistance to chemicals, elimination of welding operation during the production phase. 
With rotational molding you can obtain a more complex shape, using every available space on a vehicle, thus gaining volume capacity, aerodynamics or layout optimization.